LULAC WILL BE HOLDING THEIR ANNUAL GOLF TOURNAMENT ON SATURDAY JULY 20TH, 2019.  DETAILS TO FOLLOW.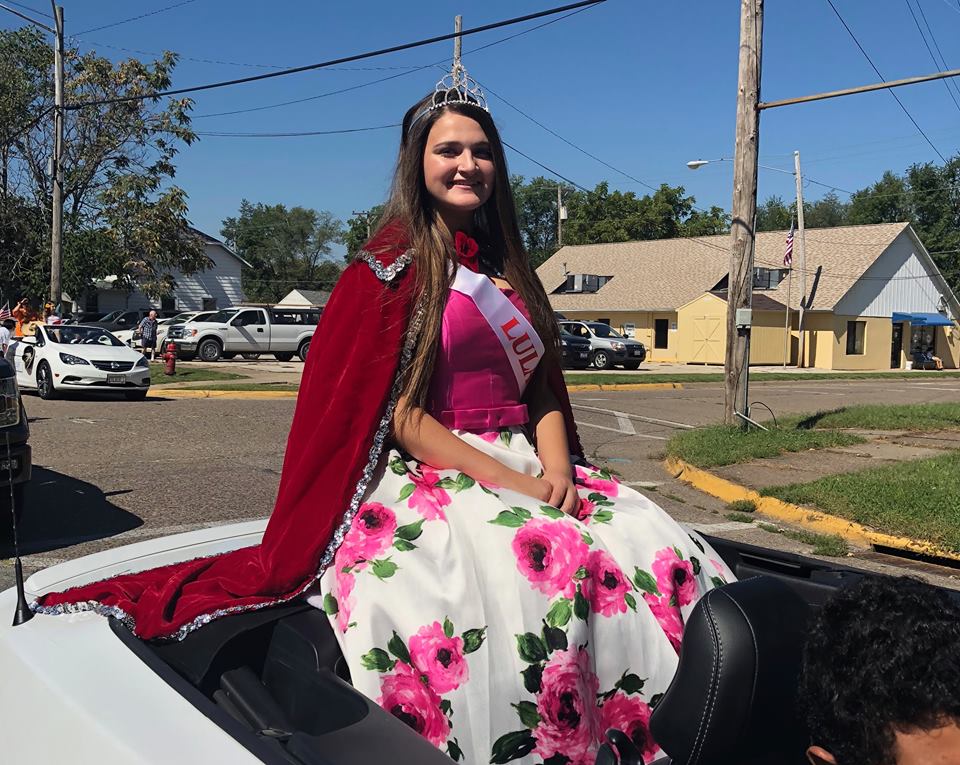 Happy to announce that Bela Reyes was crowned 2018 Lulac Queen at our Viva fiesta last Saturday.
We want to thank First Runner up Vanessa Flores and Second Runner up Jessica Monroy-Carrillo for their participation also.