55 years and stronger than ever!
Mission Statement
Our mission is simple. We want to advance the economic condition, educational attainment, political influence, health, and civil rights of the Hispanic population of the United States.

The 2013 Scholarship Recipients. On July 28, $15,000 was awarded to 22 incoming college freshmen.
Calendar of Events
LULAC Annual Fiesta: Saturday, 13 Sept from 4:00 – 11:00 pm at the LULAC Center. For more information contact Toni at (563) 349-8297
East Moline Parade & Fiesta: Sunday, 14 Sep at 1:00 pm, downtown East Moline with the Fiesta from 3:00 – 9:00 pm .
LULAC Trivia Night: Saturday 27 Sep at the LULAC Center, Doors open at 5:00 games start at 6:30. Cash prizes for 1st, 2nd, & 3rd place. 50/50 raffle & silent auction. $10.00 per person maximum 8 players per table. Mr. Trivia will be hosting the event. For more info call Tony at (563) 676-9354.
Last Sunday of Each Month - Monthly membership meeting at 2:00pm.
Help Us Make a Difference

Become a member of Council 10. Membership Info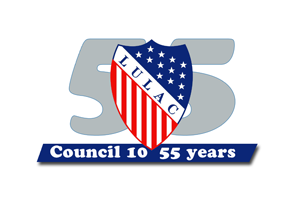 LULAC Council 10 has been active since 1959. Help spread the word. WE ARE LULAC STRONG!
---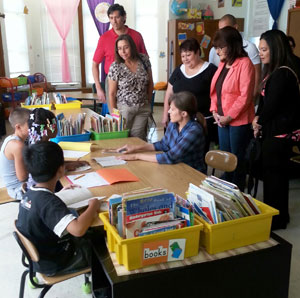 Council 10 members attending a Stepping Stones session at Jefferson-Edison Elementary School in Davenport.
---
Council 10 was well represented at the 2013 Iowa Latino Leadership Awards Banquet. Our own President Mike Reyes was awarded the LULAC Builder Award.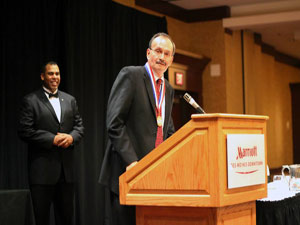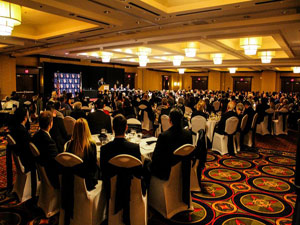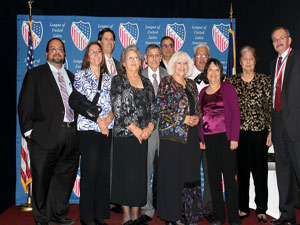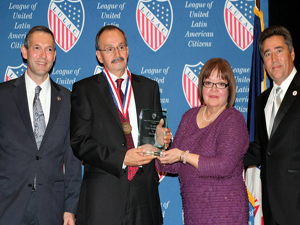 ---
Quad Cities Mexican American Organization
Mexican American Veterans Association