56 years and stronger than ever!
Mission Statement
Our mission is simple. We want to advance the economic condition, educational attainment, political influence, health, and civil rights of the Hispanic population of the United States.

February 1, 2016 Iowa Caucus
Caucus Please see these links below to locate your precinct and determine your Caucus location.
http://scottcountyrepublicans.org
2016 Annual Fiesta info coming soon
Calendar of Events
First Monday of Each Month - Monthly membership meeting at 6:00pm.
Next meeting Monday March 7@ 6 pm
Election of Officers
Selection of Council 10 Man and Woman of the Year.
Super Bowl 50 party - February 7
Doors open at 4:00 pm
Friends and family included - please bring an appetizer or food item to share
The bar will be open with drink specials.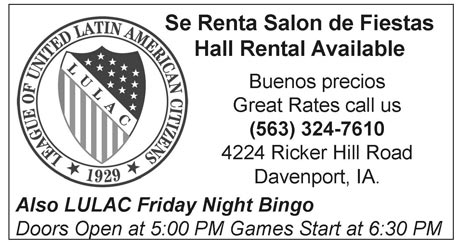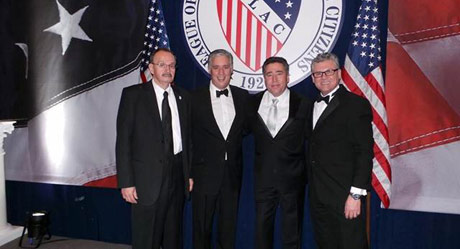 LULAC Iowa is well represented at the LULAC Legislative Conference in Washington, D.C.
Mike Reyes, Darryl Morin, Joe Henry & Jorge Valencia
Help Us Make a Difference

Become a member of Council 10. Membership Info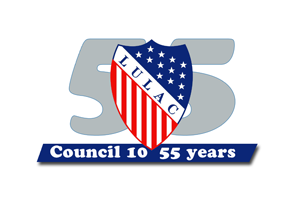 LULAC Council 10 has been active since 1959. Help spread the word. WE ARE LULAC STRONG!
---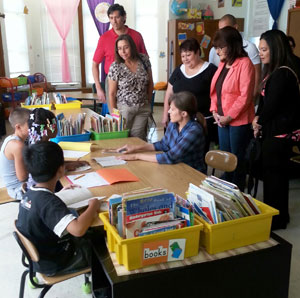 Council 10 members attending a Stepping Stones session at Jefferson-Edison Elementary School in Davenport.
---
Council 10 was well represented at the 2013 Iowa Latino Leadership Awards Banquet. Our own President Mike Reyes was awarded the LULAC Builder Award.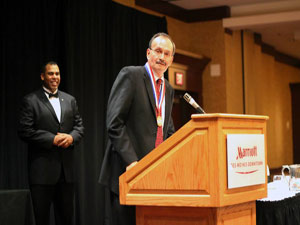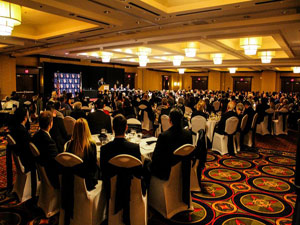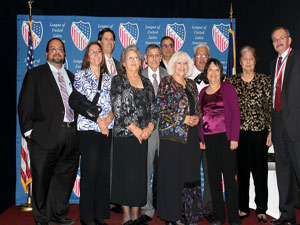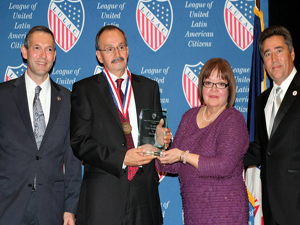 ---
Quad Cities Mexican American Organization
Mexican American Veterans Association